Project management and business support - IT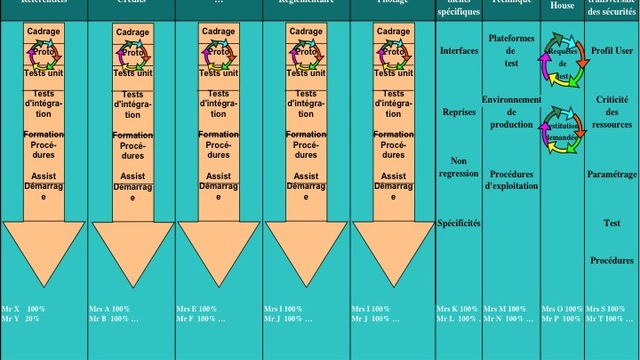 SYC Consultants has developed significant expertise in the field of Project Management and Business Support to implement new ERP solutions or roll out existing ones.
The firm's approach puts forwards such considerations as:
Importance of process owner teams at the client
Entrepreneurial management of the project
Confidence and transparency
Project Return on Investment
Manageable magnitude of projects
Opportunities available in the market and open source solutions.
SYC Consultants teams can assist management in particular in the areas of :
Design of projected target systems, processes and organizations :
Functional analysis and call for tender documentation
Short-listing and choice of software and integrators
Steps for transfer and loading of data
Development of functional documentation
Definition and organization of test plans and programs and data validation
Definition of training plan and conduct of training sessions
Change in management organization and processes
Communication throughout the project.