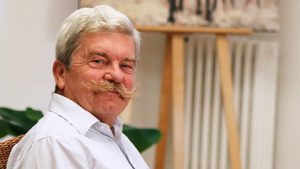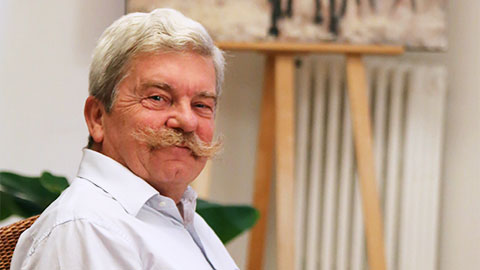 Serge Yablonsky
French CPA and statutory auditor, CISA, CGEIT, CRISC, Serge founded the audit firm Moorestephens Syc in 1987 after a 9 years period with PWC.
Serge is presently partner at Syc Consultants. He focuses mainly on specific audit and corporate change projects.
Serge is president of honor of the French audit and IT counsulting association (AFAI), the ISACA French chapter. He leads finance and IT workshops at the Chartered accountants French chapter, Academy of the financial and accounting sciences and techniques, or AFAI. Workshop subjects are governance of corporations, personal data governance, governance of outsourced services or VDD.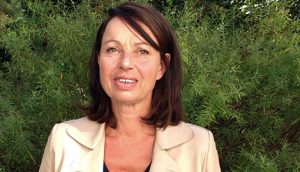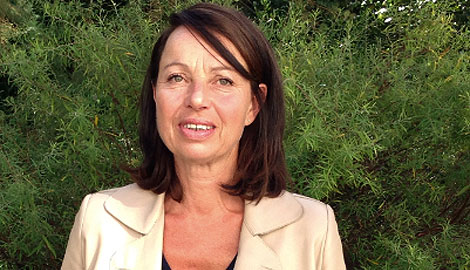 Florence Houdot
French CPA, statutory auditor, CRISC, Florence started at PWC as IT and financial auditor prior to join Moorestephens Syc audit firm where she mainly carried out financial and IT projects as a partner. Florence co-founded Syc Consultants.
She focuses mainly on organization, target process design, blueprints, change management projects or implementation of ERP or BI projects in manufacturing and commercial entities, as well as bank institutions.
She is also involved in compliance audit regarding SOX, SAS70, tax aspects of computerized accounting systems…).
SYC Consultants Team
An experienced team with detailed knowledge of organizations, business processes, financial information and information technologies. Responsive people led by a true team spirit with a real commitment to improve your performance.
The knowledge of SYC Consultants is nowadays recognized by many customers from different business sectors such as :
Industry (like car manufacturing, energy, fashion…)
Trade and retailing (like farm-produce, IT…)
Health (like pharmaceutical research, hospitals…)
Banking
Leasing
Insurance
IT and Telecom
Financial investors
Service providers
Non profit organizations
Start-ups…
Based on our extensive experience in small and middle-sized companies as well as in listed companies, and on our multiple fields of expertise (finance, IT, management…), we aim at :
being a key actor in the development and in the performance of companies
guaranteing the compliance with the principles of corporate governance and with regulations
ensuring the quality of financial information
helping and comforting Corporate Officers through the decision making process