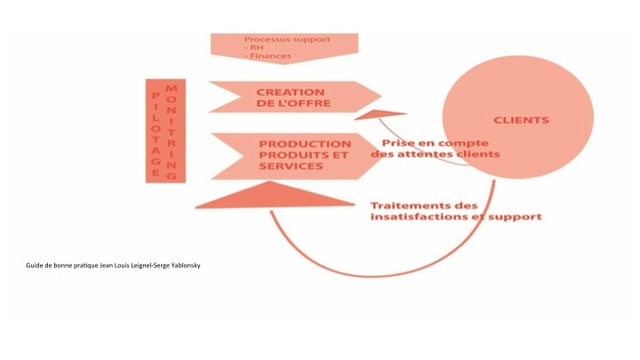 SYC Consultants has expertise in :
Mapping of operational processes according to recognized international standards, mapping that can be carried out with dedicated tools.
Optimizing and implementation of operational processes in line with ERP best practices and Internal Control best practices (COSO).
Assisting management in the Change Management process to back up the optimization of operational processes.
Defining key indicators for measuring process performance and results
Monitoring adequacy of processes with regard to strategic objectives and risk assessment.