Outsourced internal audit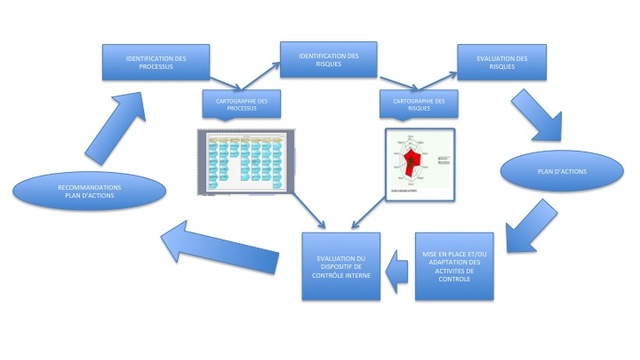 SYC Consultants has expertise in business management tools and processes, management information systems and in a larger sense principles of governance and internal control (COSO, SOX, AMF …).
Therefore, whatever the size of your company or its branch of industry, our firm is able to assist you in the definition of an internal audit approach and its implementation, as well as in the outsourcing of the internal audit function. We can evaluate and/or upgrade internal control procedures in order to meet the requirements of applicable standards (i.e. SOX, LSF) and good practices for governance of companies.
Our analysis and evaluation of the internal control process includes the evaluation of general controls related to the IT function, as well as computerized controls of applications related to business operations.