IFRS and US GAAP compliant Reporting, Budget and Management Reporting, Consolidation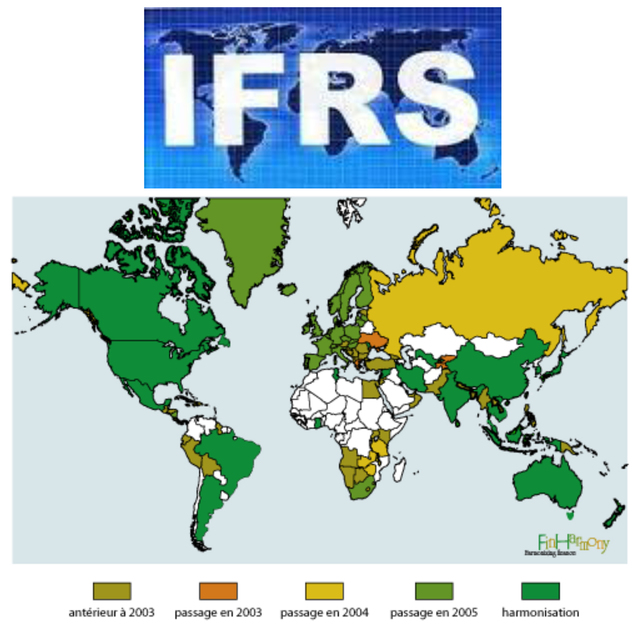 SYC Consultants has extensive experience in implementing processes to produce monthly reporting data combining operational and financial data.
Designing reporting formats that satisfy management needs – for instance, by line of business, requiring aggregating expenses by destination more than by nature – may cause to rethink the analytical accounting methods of the company.
SYC Consultants is expert in ensuring that analyzed organizations and processes are properly reflected in the ERP configurations and in the use of appropriate accounting flexible keys (multiple views related to statutory accounting, management accounting and budget reporting).
Such systems and accounting processes compile financial data as well as quantitative data for the production of reports and key performance indicators.
These accounting organizational changes typically address the needs of high growth, small and medium size companies that reach a point at which full and clear reflection of business in figures may become an issue.
Applied to groups, accounting principles may be specific to the group, IFRS or U.S. GAAP compliant. The level of detail in reporting is based on management needs but figures are ultimately to be consolidated.
SYC Consultants is experienced in auditing or implementing group consolidation processes to produce French GAAP or IFRS compliant financial statements.
§In addition, our firm can also set up key indicators and balanced scorecards.