Definition of target IT system and process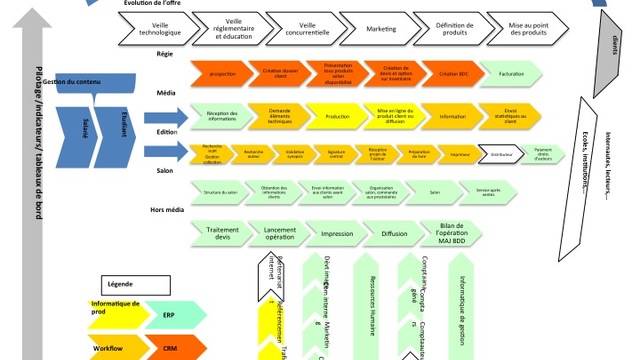 SYC Consultants has been involved in monitoring and/or drawing up IT strategic development schemes in various commercial and industrial companies and public institutions.
Defining IT strategy is based on the mapping of functional and operational processes, and the analysis of the degree of matching of IT processes with business requirements and end-users satisfaction.
IT operational resources are assessed through the analysis of the IT function with reference to the CobiT standard for IT Governance.