Audit of software applications and of the IT function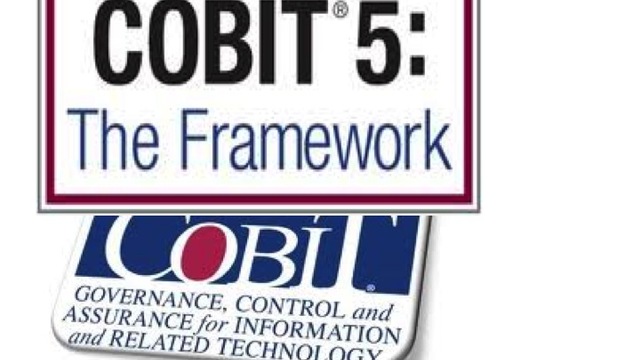 It is SYC Consultants' objective to address the concerns of an organization's top management or of its IT department  in the areas of the overall IT function and of specific IT applications.
Regarding the IT function, SYC Consultants team will carry out audits that focus on quality, relevance and compliance of IT processes, that is to say, the processes implemented by the IT function itself.
With regard to the IT applications running at the client, audits will be performed to assess the effectiveness of controls embedded in applications and the security of daily operations of computer applications (failure, backup level, level of security, network, …).
In performing these tasks, our approach will be based on "best practices" and on the major standard for that type of audit, the CobiT V5 international standard.